New product: Libella Protect Seat, the protective cover for wheelchair seat
31. 3. 2023
Anti-decubitus cushion often go through the test of everyday life. And even though our products are designed for maximum daily load thanks to many years of research and development, wear and tear can occur in any unpredictable situations.

Protect your anti-decubitus cushion from dirt or moisture thanks to the new Libella Protect Seat cover.
We are happy to present a new product, developed only for the most demanding clients and users of seats from the Libella Seat series, but also for users of other wheelchair cushions. The goal of our work was to find a material that would be not only waterproof but also permeable and flexible so that you would not lose the fine properties of your anti-decubitus cushion.
Keep your anti-decubitus cushion stay as good as new one.
The flexible and light cover has the main task of protecting the wheelchair cushion, without you feeling any change in comfort when sitting. And you can continue to live an active life without considering subsequent maintenance. Save time and if the cover gets wet or dirty, simply wipe it of with a cloth or shake it off.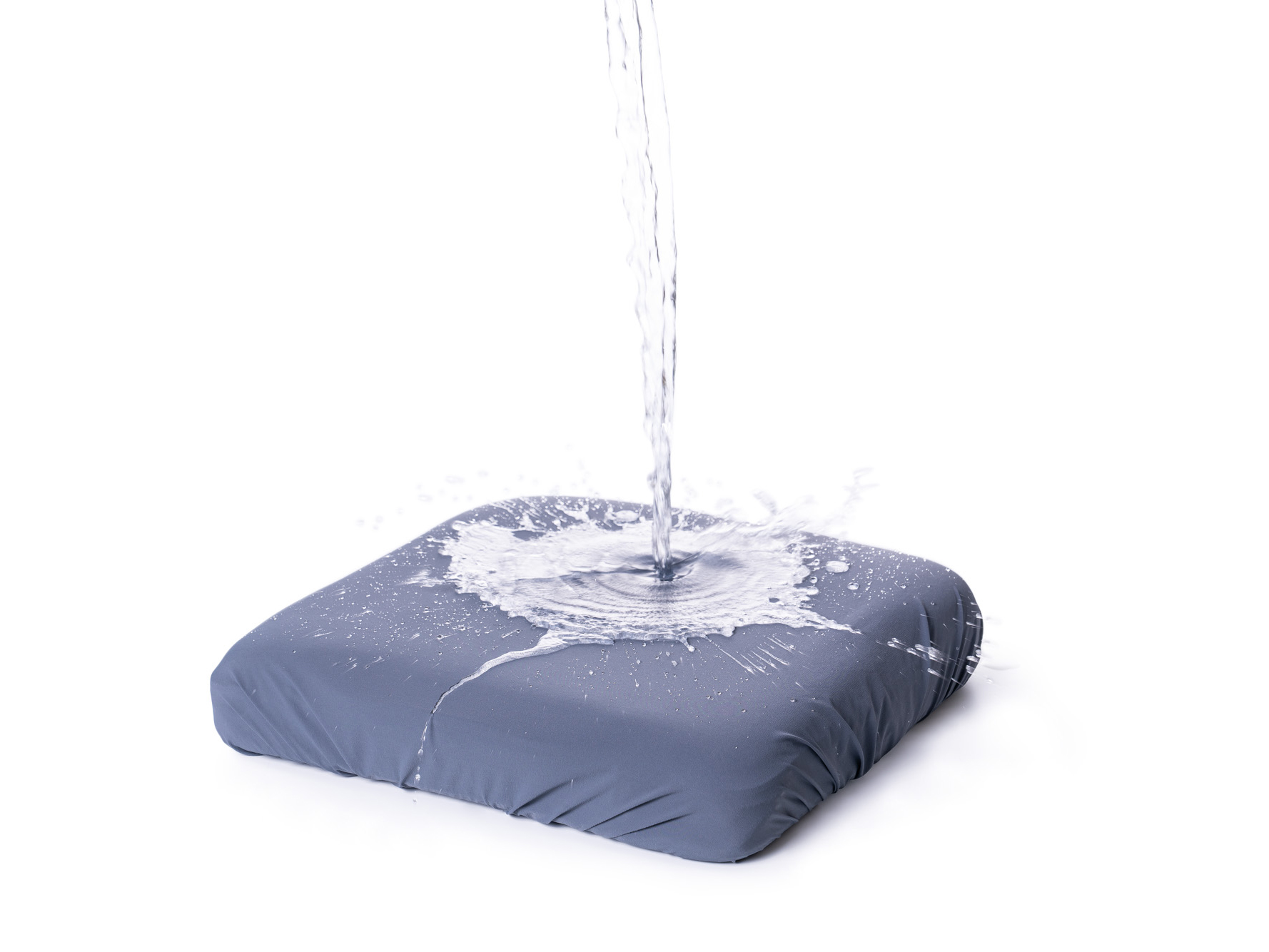 The cushion is protected in any situation.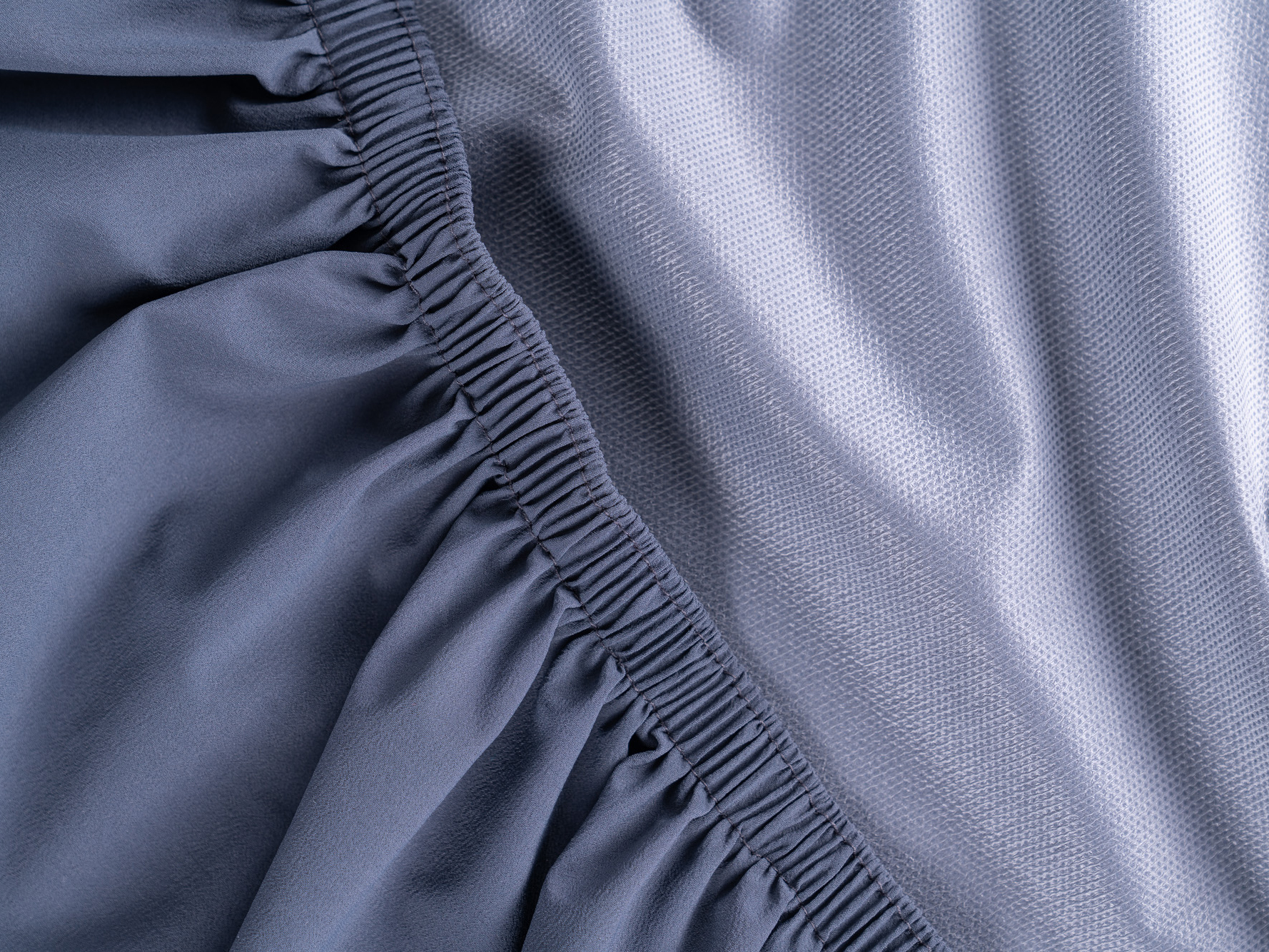 Thin, flexible water-repellent fabric with a membrane, does not allow liquids or dirt to pass through.
You can learn more and purchase a protective cover on the Libella Protect Seat page.
If you have any questions about our products, do not hesitate to contact us and don't forget to follow us on our social networks so that you don't miss any news from the world of Libella design.