Product lines
References
On the Czech market, there are wheelchair seats available in various materials and combinations. However, in my daily practice, I lack a seat that could be shaped individually for each user and provide the required correction of the pelvis and thus the proper spine position, especially for users with muscular lateral imbalances. I can customize the Libella Seat Varia to the user's exact needs and then reconfigure it at any time.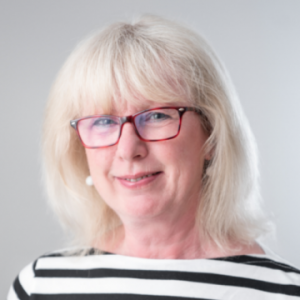 Zdenka Faltýnková
physiotherapist, ergotherapist
wheelchair healthy sitting expert
Libella Seat Varia made my life in a wheelchair very easy. As the biggest benefit, I see the anti-decubitus feature; compared to other seats, I appreciate the light weight and tailor-made adjustment with regard to the client's problems.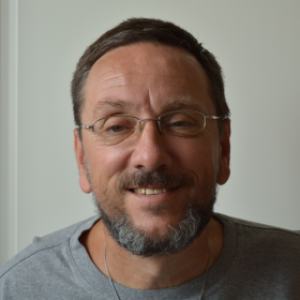 Jiří Jirásko
quadruplegic
in a wheelchair since 2003
Libella Seat Varia has changed my life. My sitting posture is stable, I have no more need of painkillers and most of my health problems are gone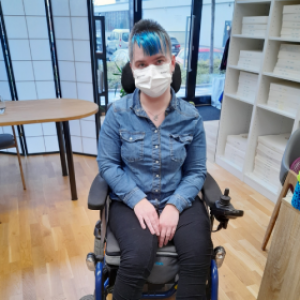 Eliška Löblová
cerebral palsy - spastic quadruparesis
in a wheelchair since birth
The Libella Seat Varia is a breathable, lightweight, and very good looking wheelchair seat that has provided me with a better upright seating posture. I ordered my previous seat online for a price comparable to the Libella Seat Varia, hoping it would be helpful for me. Unfortunately, it was non-breathable, its cover took a long time to dry, and I had to support it with towels due to my asymmetric seating posture. For the price/performance ratio, I am excited about my new seat. I also appreciate the helpful and professional attitude of the company's staff.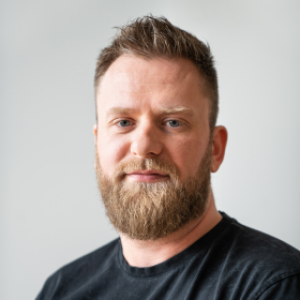 Miroslav Novotný
lower limb amputations
in a wheelchair since 2004
What a sitting with Libella Seat Varia! I've been dealing with sitting posture correction all my life and I've always needed extra wedges to support the seat. Finally, Libella Seat Varia is assembled specifically for my body needs. It has reduced my body pain, I don't roll to the side and there is no tightness. A huge thank you to everyone at Libella for their precise work and friendly yet professional approach. Obviously, they genuinely cared about my wellbeing.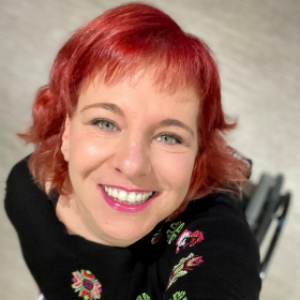 Nina Křehotová
spastic quadriparesis
in a wheelchair since 2004
I have been in a wheelchair since birth and have severe scoliosis. I liked the unique way the whole seat was made and soon I was taking away my own made-to-measure seat. The beginning was not easy as the Libella Seat Varia started to straighten me out, it wasn't pain-free but it is worth persevering. The spine, muscles and internal organs started moving and the process took about a month. Then the lymph, heart and lungs started to function much better. My breathing and my mental state improved. Even though I wanted to give up the "straightening" process because of the initial discomfort, I am so glad I endured it because we, as wheelchair users, need a good seat to improve our quality of life. Sitting on the Libella is just great and I can definitely recommend it.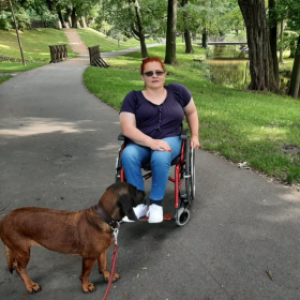 Michaela Macnerová
paraplegic
in a wheelchair since birth