Seat cover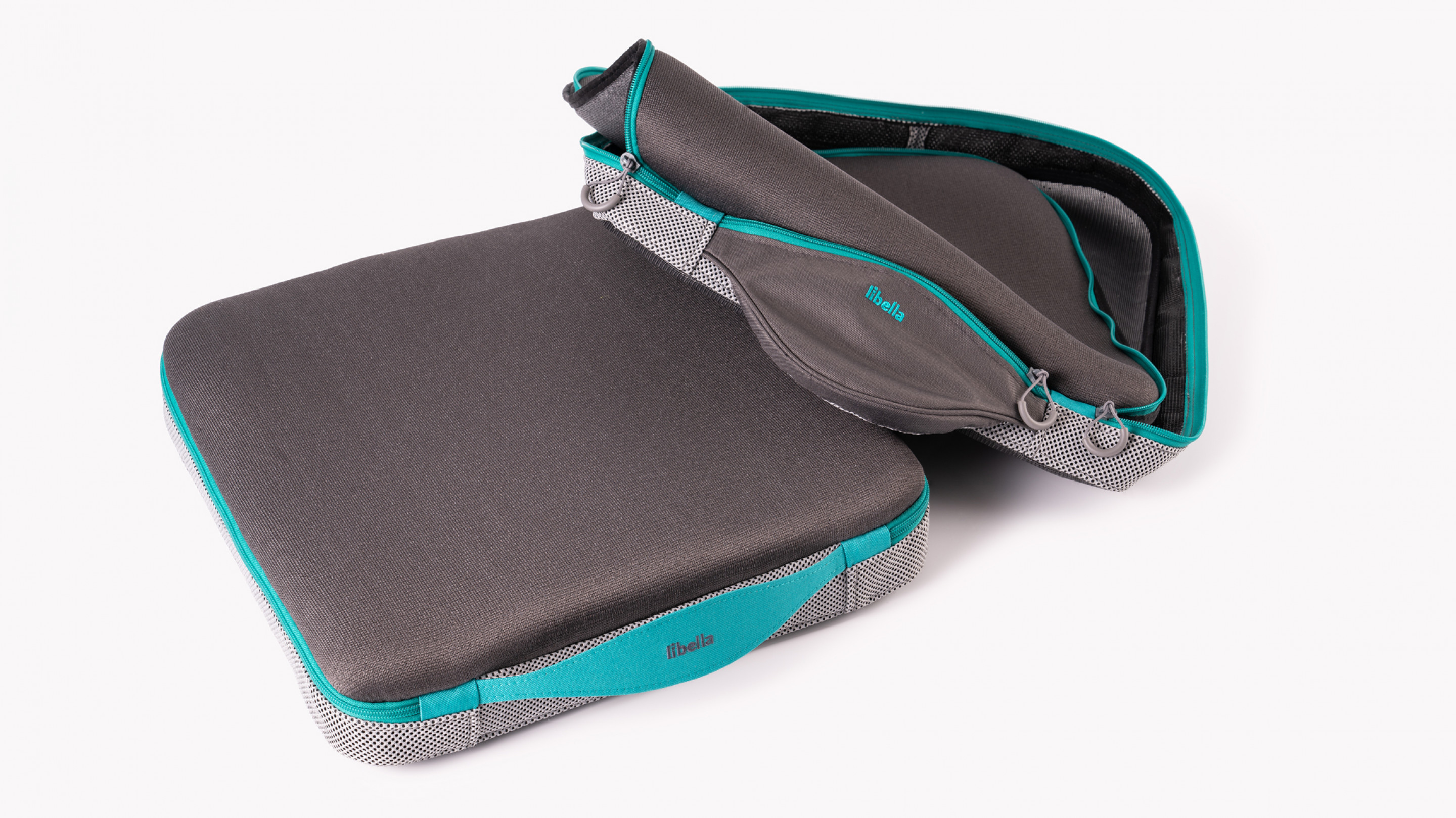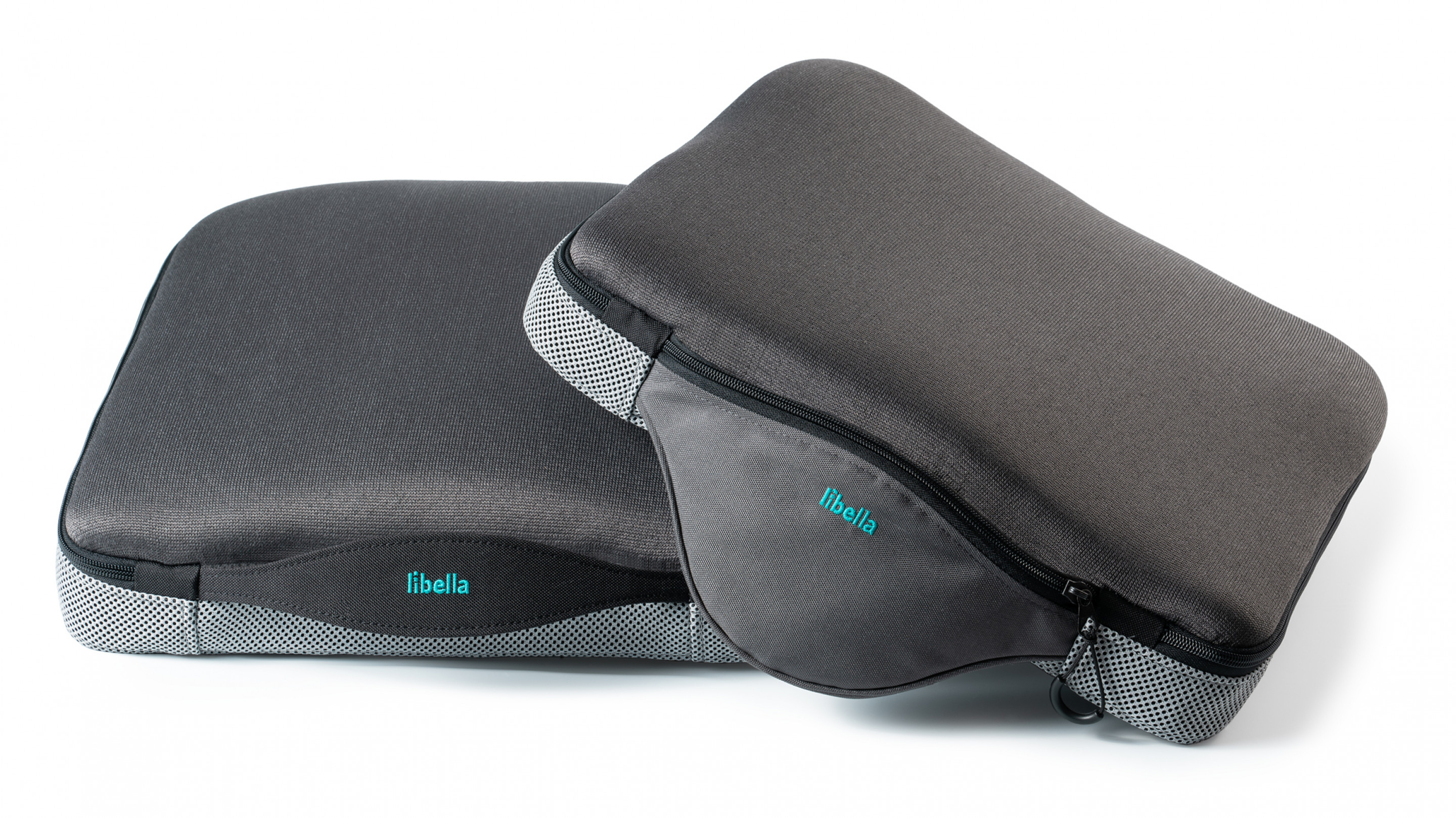 The refined 3D fabric cover contributes to the seat's anti-decubitus function.
The Libella Seat Varia cover well distributes pressure, sits firmly, and does not roll over the seat surface, reducing the risk of pressure ulcers. All materials allow for airflow between the layers and contribute to improved thermal comfort and reduced sweating.
The seat bottom is made of durable mesh. Velcro at the base ensures easy and stable fitting to the wheelchair. A large handle enables easy grip and easier manipulation. No bag for small items? You can choose between a cover with a handle or a practical pocket.
Price
Availability:

Modify selected parameters
Price
from 2 205 Kč
Health insurance payment
-
Additional payment
-
Questions and answers
Is the seat cover incontinent?
No. The cover was designed to be as breathable as possible, and the incontinence protection would reduce this feature. However, we keep hygiene in mind, so all parts of the seat are machine washable or wipeable.
What can be put in the cover pocket?
We have tested a trinity of keys, a medium-sized mobile phone, and a glasses case. The pocket is actually a kind of bum bag attached to the seat.
More FAQ