Gift voucher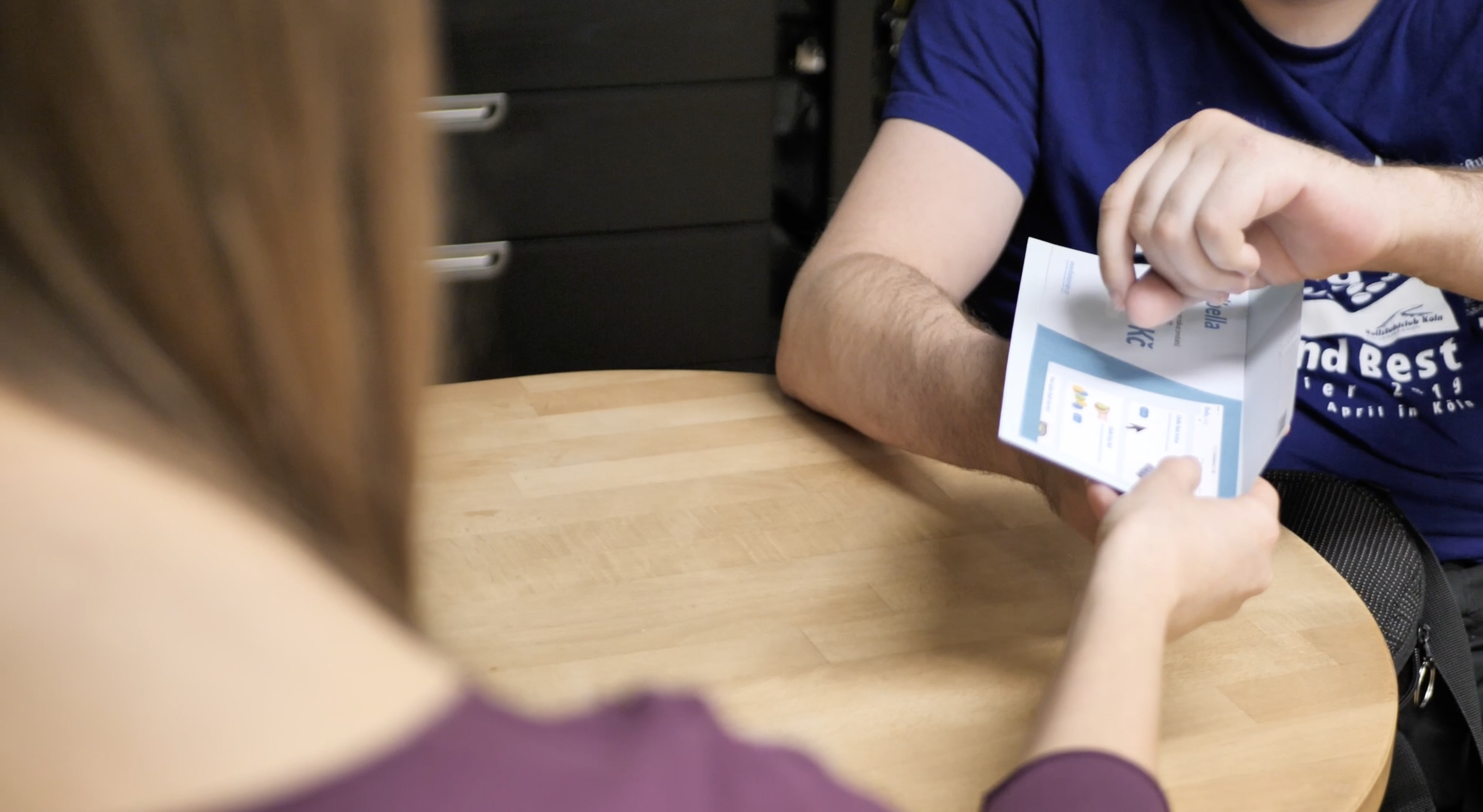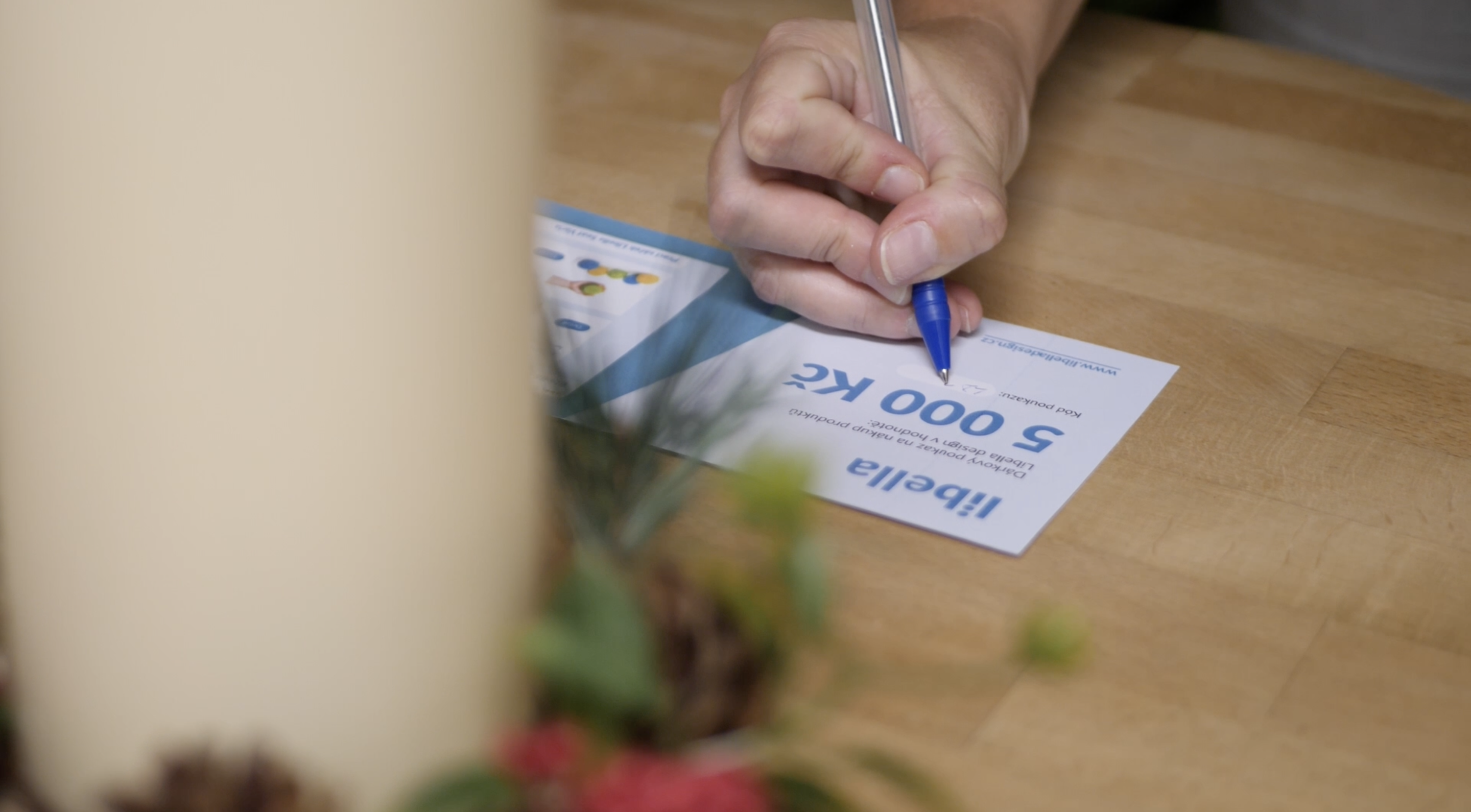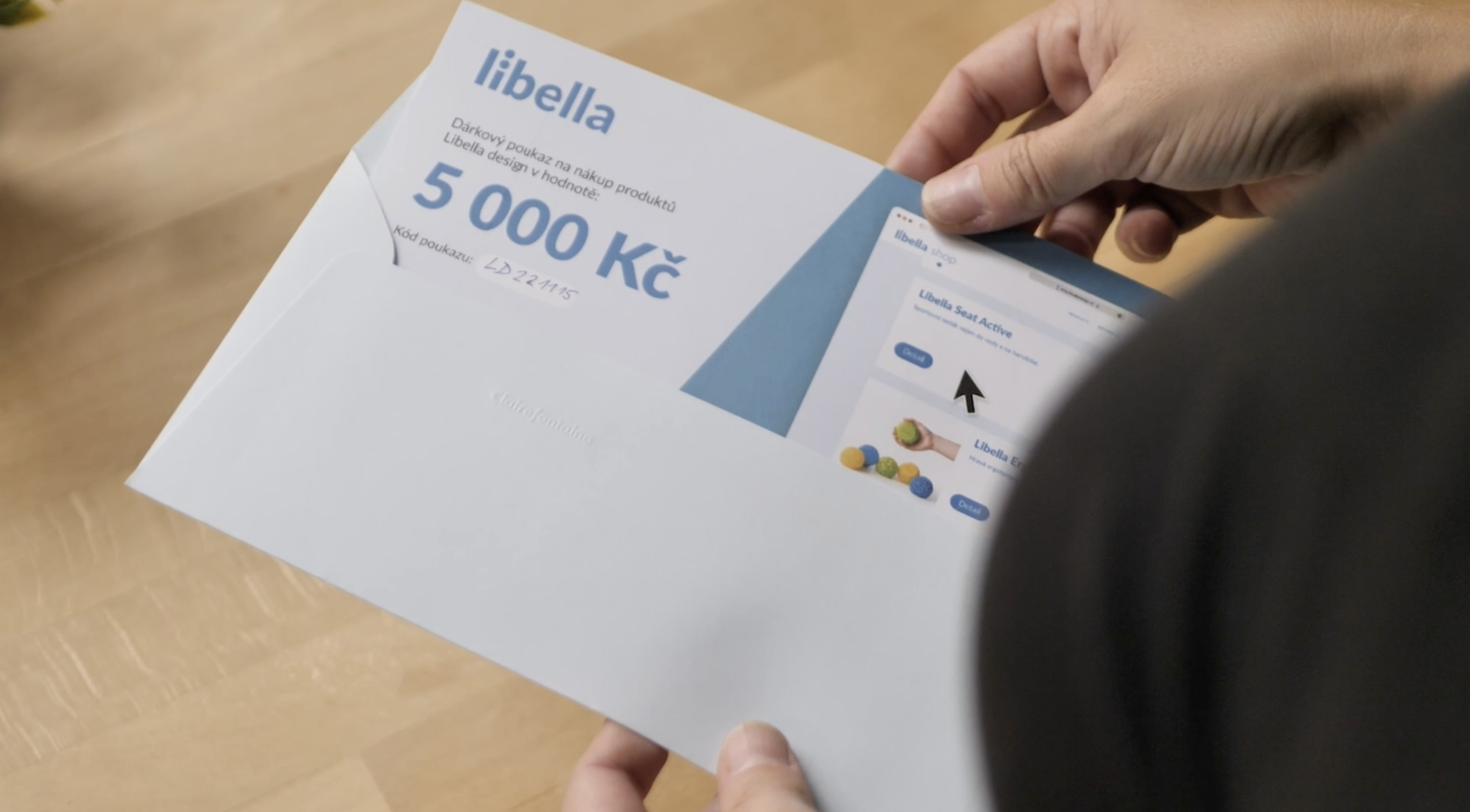 Do you want to provide your loved ones with comfort in a wheelchair or a unique compensatory aid? Confused when choosing gifts for Christmas, birthdays, or St. Valentines Day? Our gift voucher for every occasion brings solutions.
You can choose between 500, 1 000, 1 500, 2 000, 5 000, 8 000 and 12 000 CZK.
Paper vouchers can be delivered after payment as quickly as the Czech Post delivers. Is the online version OK for you? We'll deliver it within the next working day after payment and in addition, you save time and natural resources. It´s also a great option for a last-minute gift.
Paper vouchers can also be picked up at Libella Ergolab in Malešice by appointment.
Vouchers are valid for one year.
Price
Availability:

Modify selected parameters
Price
from 500 Kč
Health insurance payment
-
Additional payment
-