Ergonomical zipper puller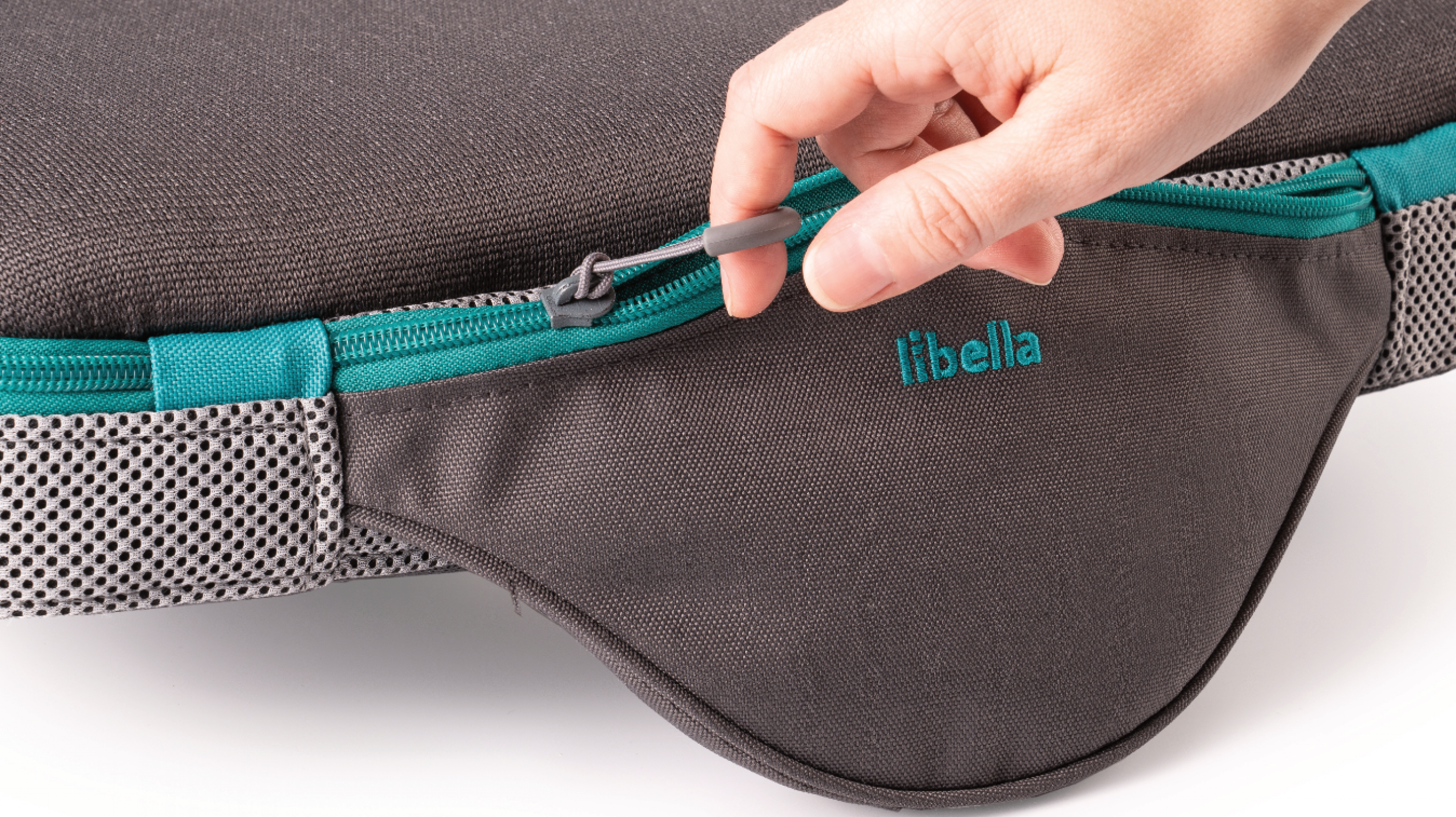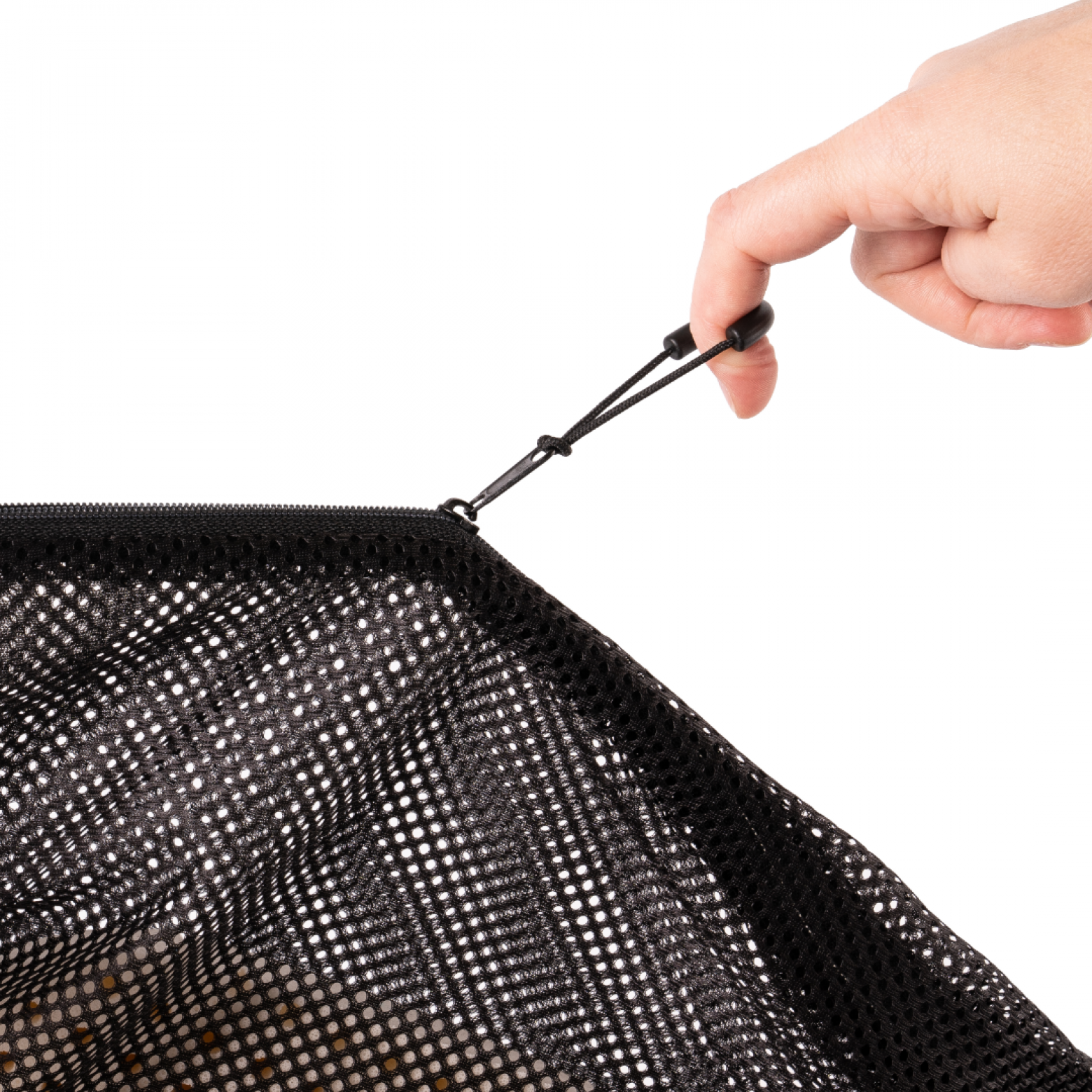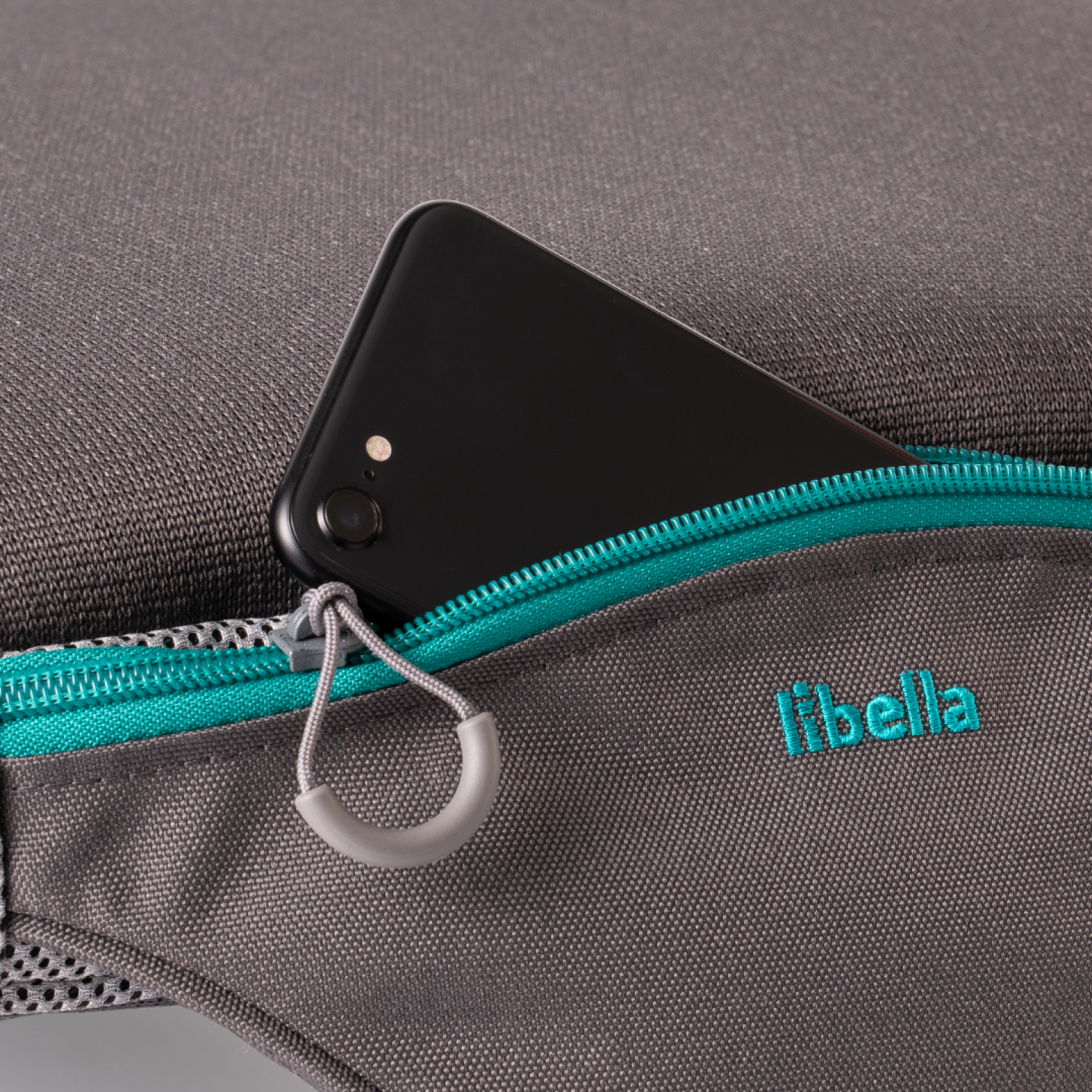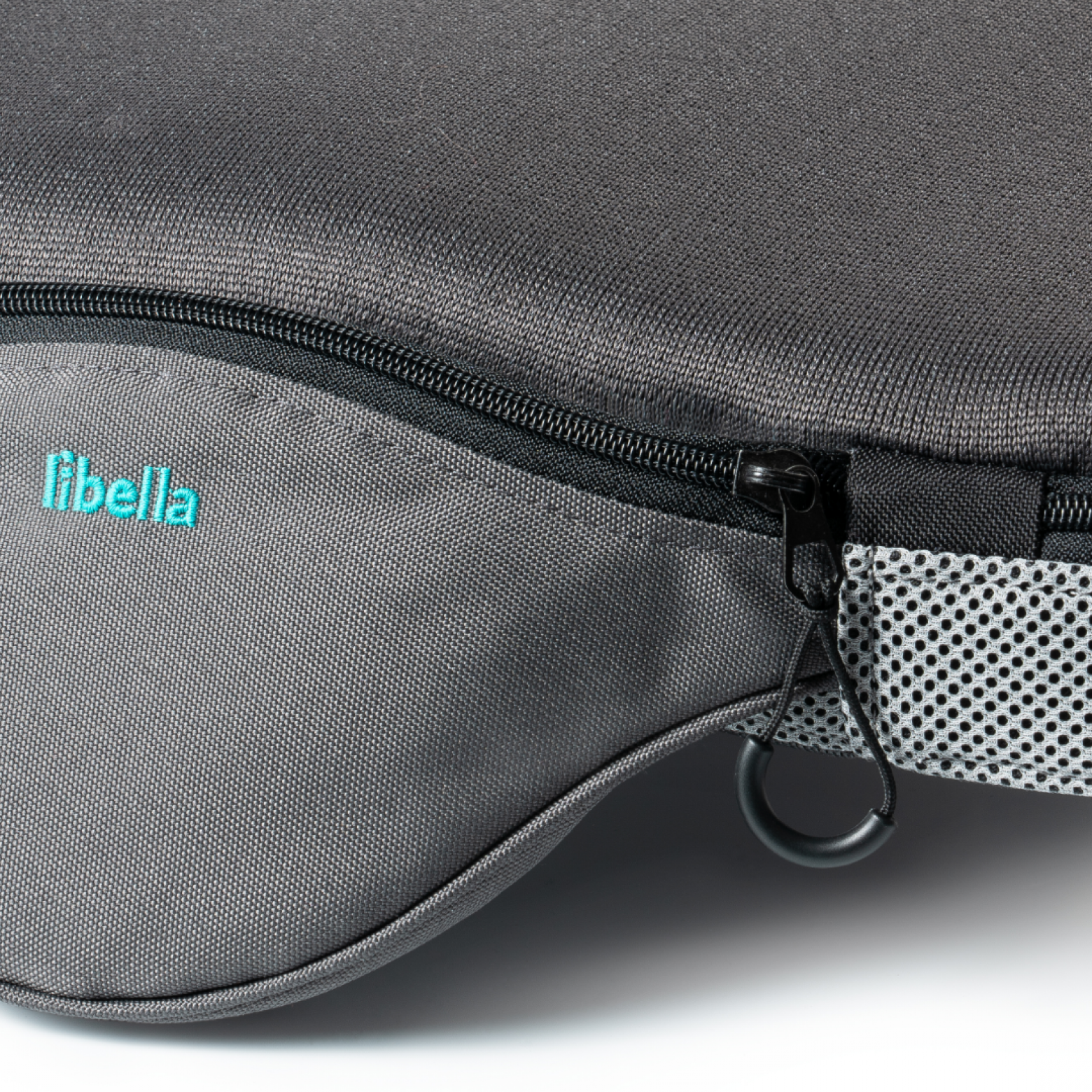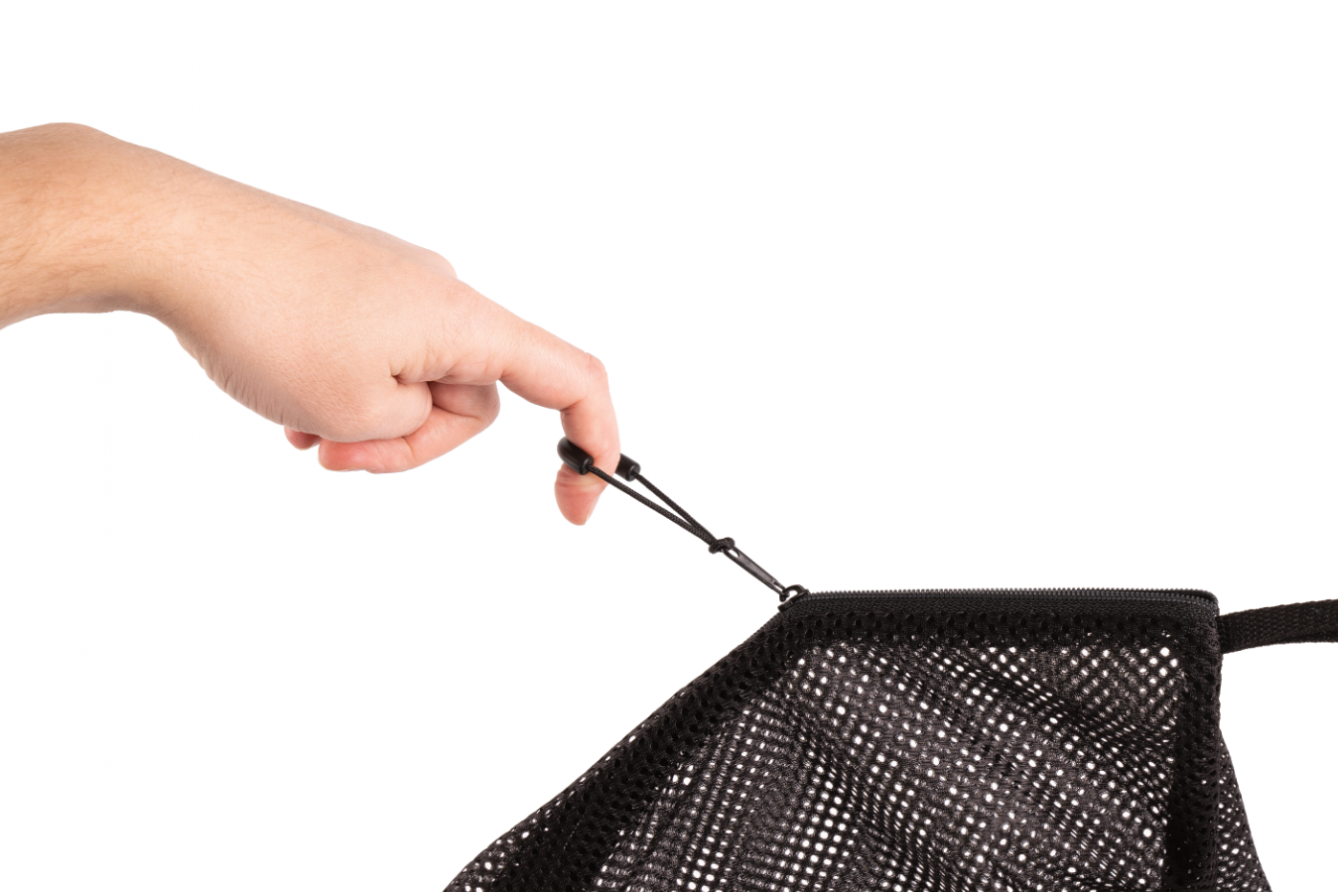 Easy clothing or backpack zippers use
Just hook your finger into the wide, easy to hold, puller, and effortlessly fasten or unfasten any zipper with one pull.
They serve as replacement pullers for the Libella Seat Varia cover and laundry bag and clothing, jackets or backpack zippers.
To prevent constant pullers changing and the struggle with fine motor skills, each package provides you with 8 pieces in black or grey colour.
Price
Availability:

Modify selected parameters
Price
from 160 Kč
Health insurance payment
-
Additional payment
-